About Author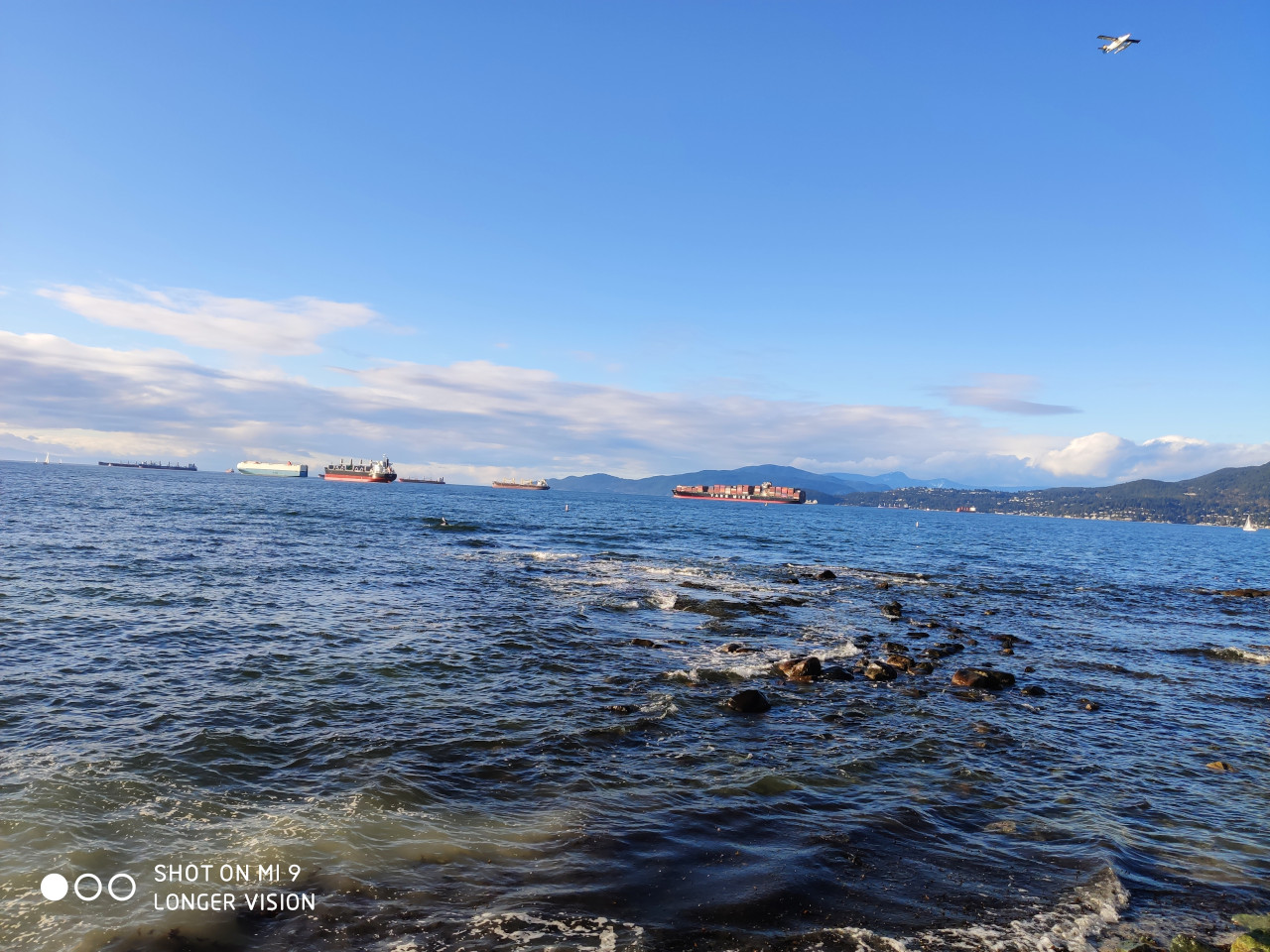 I am NOBODY, a hardware amateur, newbie, new hand, apprentice. But, everything has a start, let's start from scratch. It's May 5, 2020 already. Let me start this tough learning curve from scratch. When I open my eyes to take a look at the sky, the knowledge sky, what should I say?
I've been so proud of myself, all the time. Be more humble.
Therefore, I've been wasting a lot of time. Catching up.
I've been NOBODY, and will always be.
Finally, shall anybody donate a PCB machine for me? Thank you.
🙈🙈🙈🙈🙈